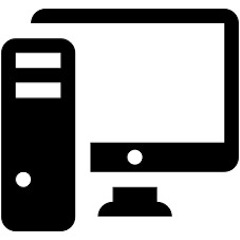 Choose it
Choose your dress – visit ShowRoom or online.
Schedule collection in advance of event.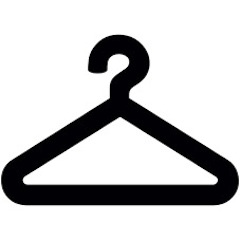 wear it
Wear the dress at your event, look stylish, elegant and fabulous.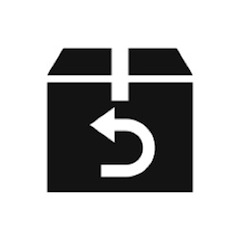 return it
Drop the dress back after 4 days and we will look after the dry cleaning.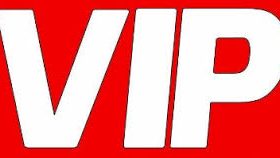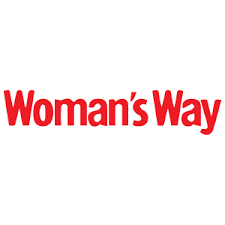 Monetize Your Dresses
Let your dresses make you money!
Extra Cash
Get a higher return from your items without having to sell anything.
Free Storage
Support a sustainable model, free up your wardrobe from dresses you don't wear anymore
It's Not Goodbye
Unlike selling, you will always have access to your loved pieces