Weddings are a magical day meant to celebrate love and lifelong partnership, but they can get a little overwhelming at times. Whilst all eyes are going to be on the bride on the big day it's important that mother of the bride outfits are just as fabulous.
Sophistication is key when it comes to mother of the bride dresses and our collection features elegant and flattering pieces for all.
About our Mother of the Bride dresses
Hire Mother of the Bride dresses! Planning your son or daughters wedding with her can be a stressful process, let us take one thing off your mind and help you find the perfect Mother of the Bride dress. Your Mother of the Bride outfit should be amazing in its own right and with the choice of gorgeous designer dresses the options are endless.
We suggest having a look at our collection first here to see if you spot something, then make an appointment to try on a number of dresses at a time that suits you. Just give us a call to book 086 7856128 – our showroom is located in Dublin 4 by appointment only.
We have selected some options below – we can match any dress to a milliner we work with with options taking the dress with you to try on with.
UK 6/8
UK 8/10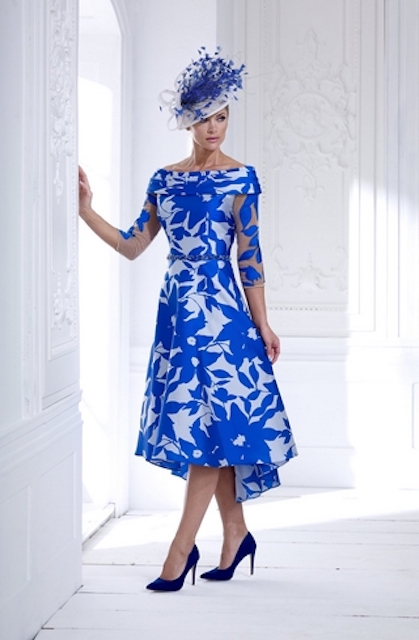 UK 10/12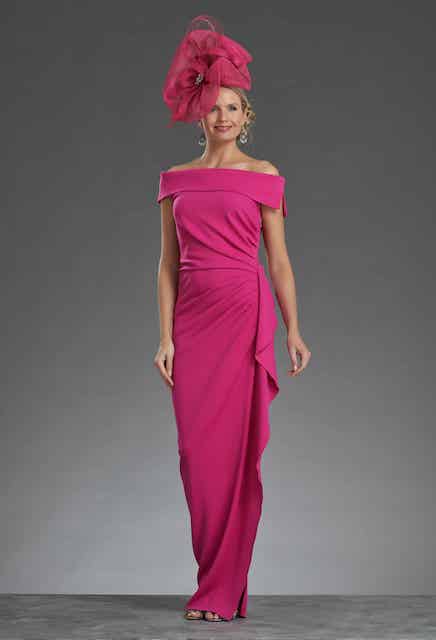 UK 12/14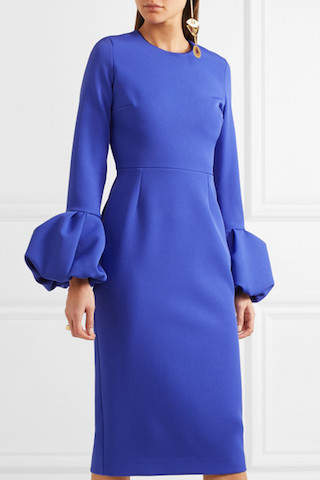 UK 14/16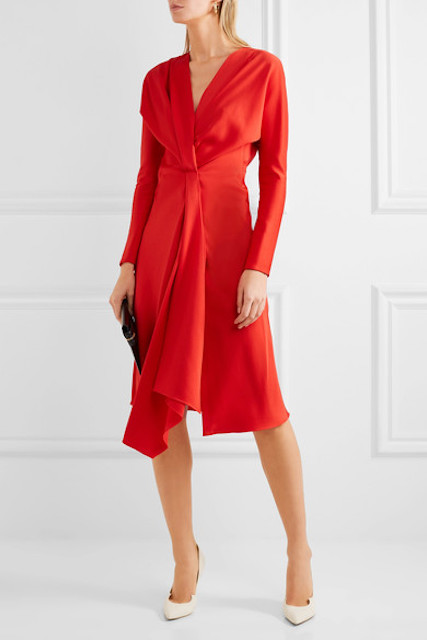 Designer Dresses: Why Buy when you can Hire
The most important thing to remember when shopping for a dress for a wedding is that you don't always have to spend a fortune. There is a secret knack to dressing to the nines in an affordable manner. That's why at Designer Room they rent out designer dresses for every occasion, designed by a multitude of haute couture fashion houses and designers.
It was modelled around one idea and that is 'why buy when you can hire designer dresses'. What's more it appreciates how women find great pleasure in wearing clothes that are exclusive and not available to everyone else.
Ever wanted to wear a dress by Gucci, Dolce & Gabanna, Roksanda or Victoria Beckham, well now you can. Designer Room is all about giving women the choice to wear beautiful designer brands for a fraction of the price.
Hiring Designer Dresses – How does it work?
Hiring at Designer Room couldn't be easier – you simply book an appointment, you try it on, you hire it. Ahead of booking your appointment you can have a sneak preview by browsing through a gallery of dresses online at designerroom.ie.
The first of its kind in Ireland the Designer Room showroom is in the beautiful coastal suburb of Sandymount, Dublin 4. What's more appointments can be arranged outside of the usual business hours.
If you think the Wedding venue and setting call for something extra-special, don't feel pressured into buying a new dress when you can hire beautiful dresses for a fraction of the price. Designer Room offers a selection of one-off designer dresses for rent with a personal service that's tailored to you to find the right style of dress for you. But before you make any wardrobe decisions you can view all their collections, designer brands and exquisite dresses online at designerroom.ie