Styling & Wardrobe Edit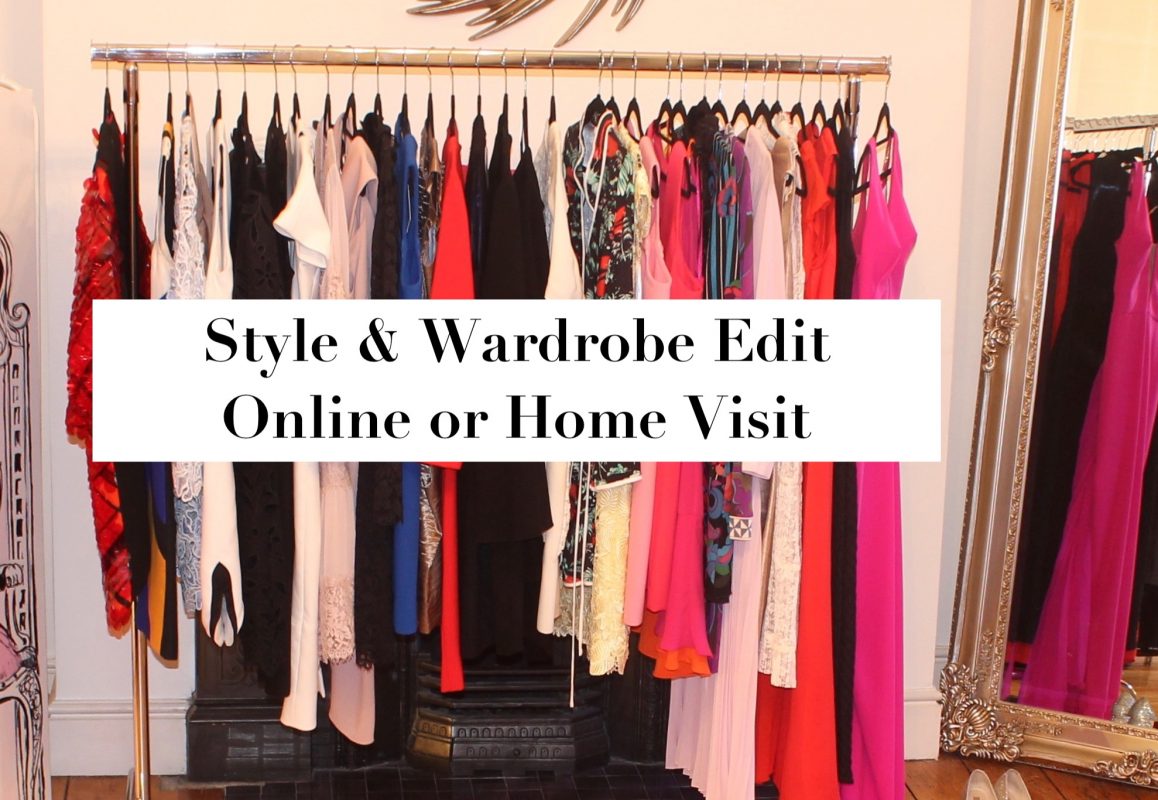 This session will help you to understand what's working for you, what isn't, and why. It's time to put yourself first. You want to feel and look good, for YOU.

How does it work?
Firstly, you will have a Free 15mins discovery call to chat through what you require and discuss how the process will work.
You will them be asked to fill out a short questionnaire for us to get to know a little more about you and your lifestyle/work.
You will be asked to send us some photos via WhatsApp or by email to allow us get to know you and your wardrobe better.
We will then review what you sent us and prepare for our online session.
We organise a time and date that works with you to have a virtual 90mins session or Home Visits normally take 2-3hours.
We will have a Style discussion to give you a clear idea of your style going forward.
We will get you loving what you wear and your wardrobe and have fun doing it.
We follow up an email after our session with points on everything we have learned together and a shopping hit list to fill the gaps.
Online sessions are all done via Facetime/Zoom or Skype.
Book your FREE discovery call here.
Styling and Wardrobe Edit package
A full ONLINE package consisting of 3/4 hours is €220. You have a dedicated stylist reviewing, preparing and a virtual one on one session for 90mins.
A full HOME VISIT package consisting of 5/6 hours is €350. You have a dedicated stylist reviewing, preparing and a personal home visit session for 2-3hours.
Cost may vary depending on those with double or fitted wardrobes, plus several other cupboards.
Book your 15 mins free discovery chat to see what suits you best.
Additional hours if agreed are needed, are €90 per hour.