SPRING/SUMMER is big season for the wedding invites and we can spend so much time on wondering what to wear. Let Designer Room help you find the perfect wedding guest dress for this season.
We have put together a few ideas to make it easier for you or simply book a style appointment at a time that suits you and try on as many dresses as you wish.
Give yourself a little choice before you start spending money on yet another dress to hang in the wardrobe.
Wedding guest attire can be complicated sometimes especially if the invitation is a little vague.
There are certain guidelines to follow, a general rule is women should never wear white or ivory – never.
Spring and Summer weddings are a great time for pastel colours, floral prints and more playful looks.
Here a few ideas that you can rent from our showroom – pop in to try on at any time. We are located in Dublin 4. By appointment only.
UK SIZE 6/8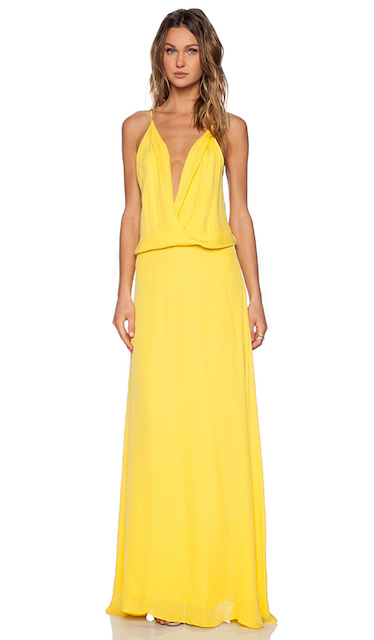 UK SIZE 8/10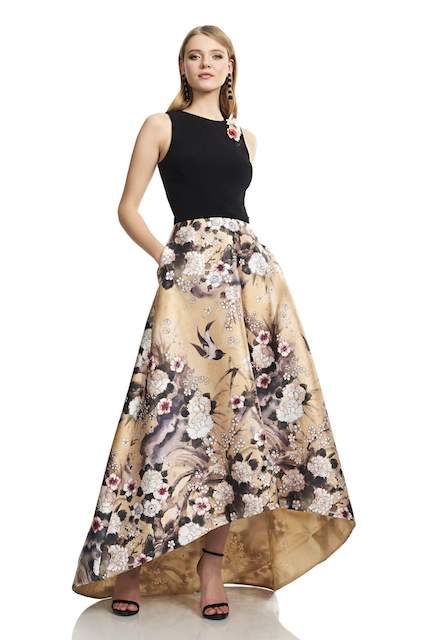 UK SIZE 10/12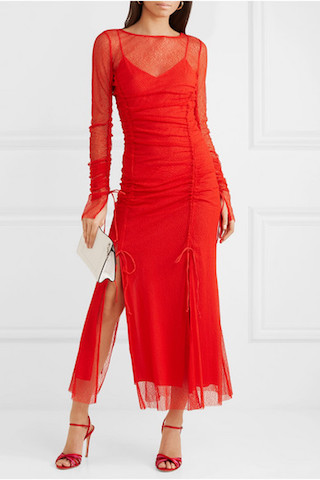 UK SIZE 12/14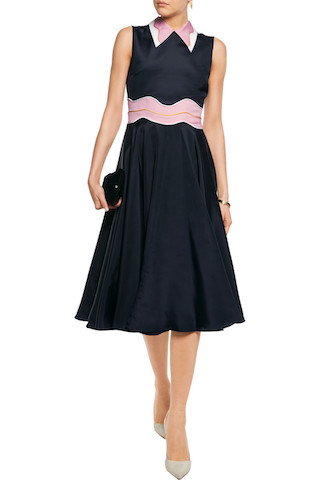 UK SIZE 14/16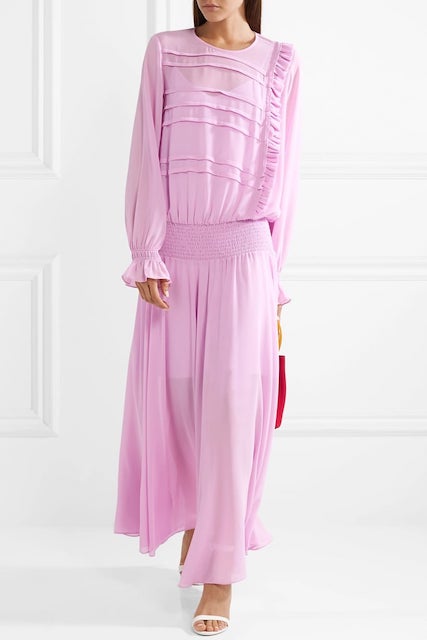 Email us at info@designerroom.ie or call 086 7856128 to book your appointment at a time that suits you.